Every Company Is A Content Company
We're Building The Future of Content
Build for creators, by creators
Agile
Results-driven, fast and cost-effective growth marketing that creates measurable ROI.
Growth Driven
We breathe innovation and understand the fast-paced world of startups and scale-ups.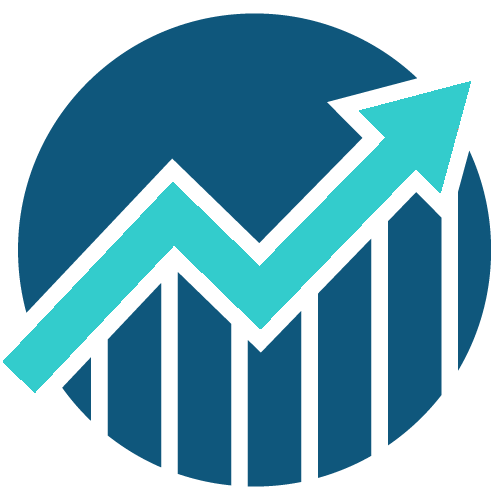 Result Oriented
We work with defined KPIs to bring in smart results that drive business growth.
There is no one-size-fits-all solution if you want to grow exponentially month on month. Every business is different and requires a unique approach in order to achieve success. That's where the Growthic comes in.
We are a team of accomplished growth hackers, marketers, and data analysts who specialize in kickstarting traction for startups, corporates, and individuals. We create a brand that people can trust, then convert that audience into a lead generation machine.
We are trusted by some of the craziest companies on this planet that range from early-stage ventures to Fortune 500 companies to do one thing better, and that's GROWTH!
Don't believe us, instead speak to our clients directly and see what they say about us.
We're on our way to becoming the world's largest content company, building a better place for creative heads.